After putting her Beverly Hills mansion up for sale to the tune of nearly $16 million, the famous ex-wife of legendary musician Elvis Presley has decided to hold a full-out sale of her prized possessions. Many of these things are items she has acquired over the years by visiting estate sales herself and, as she says, are difficult to give up – but she wants someone else to enjoy them!
"Yes, it's true. I'm doing an estate sale. It's an eclectic mix of country and Ralph Lauren with a little bit of the vacation homes that I played house at," she said in a now-deleted social media post.
This massive estate sale will be held at her sprawling home in a neighborhood of fellow stars and is open to the public! But, there's just one caveat – you must make an appointment!
Munyon & Sons Estate Sale Services is hosting the event and has shared hundreds of photos of the items that will be available to purchasers who are lucky enough to get an appointment.
Among the items are vintage couches and chairs, antique clocks and wall decor, ornate rugs from other countries, and exquisite china like you've never seen before.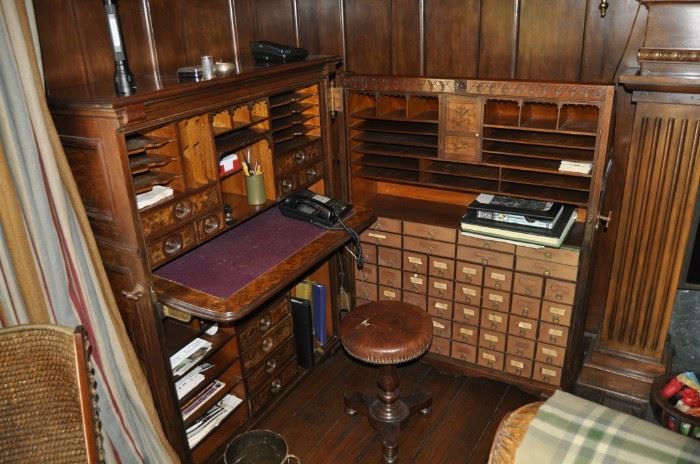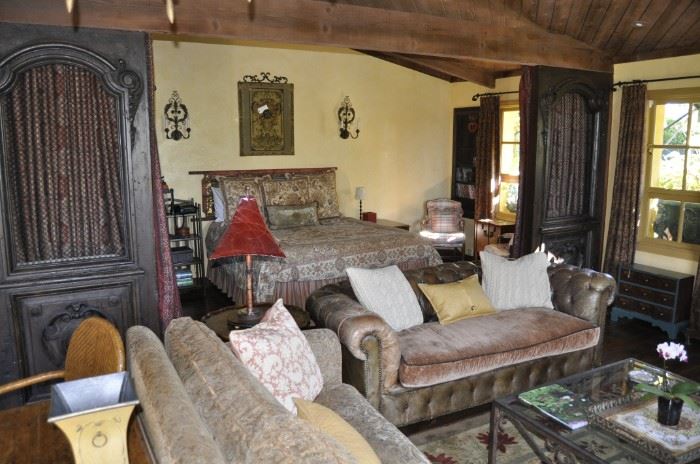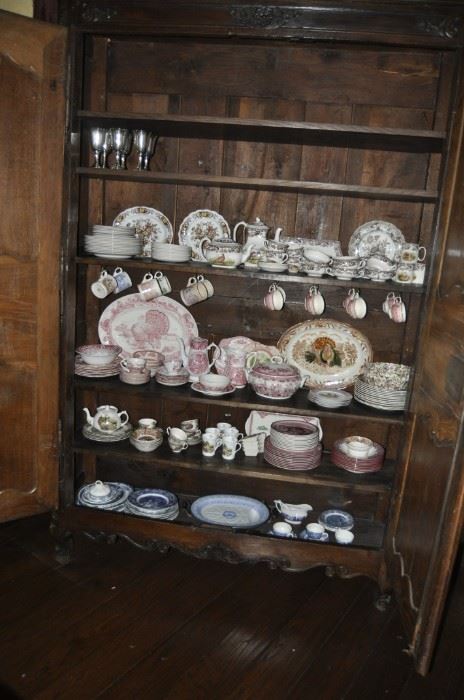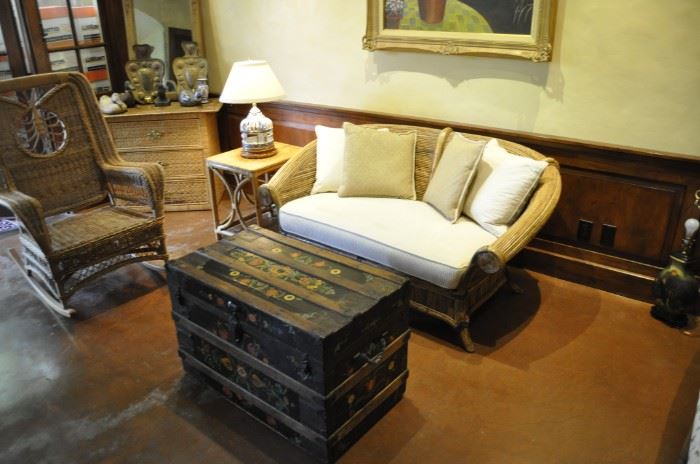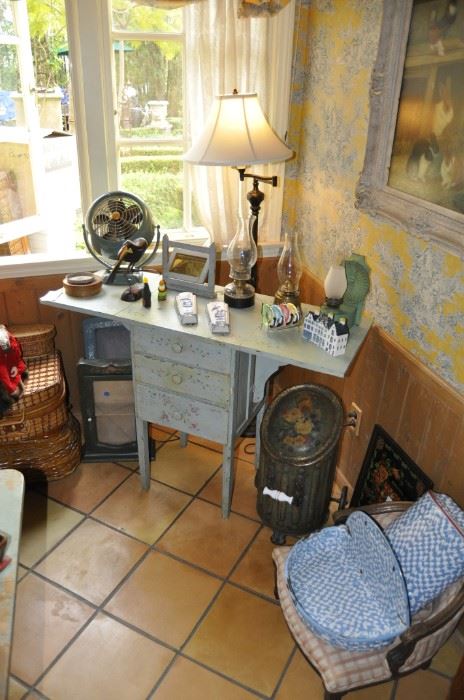 The estate sale will take place over the course of four days starting on Thursday, February 18th, 2021.
Appointments are only available by phone and the reservation hotline will not be made public until the evening of February 12th.
As the estate sale company says in their listing:
"Priscilla Presley has sold her Los Angeles area residence and is downsizing. Munyon and Sons is pleased and honored to announce an unprecedented and rare sale of the legendary and incomparable contents of the Priscilla Presley Estate along with hundreds of items from her other previous homes. The sprawling Villa Nostra hilltop estate is filled with her personally selected treasures and has been the home of Mrs. Presley for nearly fifty years. Munyon & Sons will be selling: Fabulous European and American antiques, fine furniture and furnishings, designer clothing, shoes and accessories, tons of antique planters…"
Check out the full estate sale listing below and let us know if you'd stop by to take a peek!
Priscilla Presley Estate Sale – Munyon & Sons