Nashville Songwriters Hall of Fame member Ray Stevens has been astounding the entertainment industry with his extensive talent, not only as a musician, but as a television host, producer, and comedian! His drive and ambition have continuously motivated both entertainers and aspiring musicians for decades!
Perhaps best-known for being the original artist to Kris Kristofferson's iconic song "Sunday Morning Coming Down", Stevens has gone on to record other various hits, including "Everything Is Beautiful" and "Misty."
Fortunately for us, Stevens released a single in September 2016 that will leave you feeling extra patriotic! Titled "Dear America," the song showcases undying patriotism and pride in the sacrifices that our brave men and women of our military have made to ensure our safety and freedom.
Dressed in strikingly dark apparel, Stevens is playing the piano while singing the hopeful lyrics, while incorporating various images that coincide with our great nation.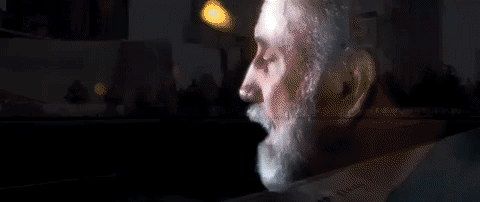 Stevens makes references to tragic events, singing, "I give my words that I will not forget that dark September day…."
He continues, "Dear America, no I won't forget the families who hold a photograph and a thousand vivid memories and a neatly folded flag."
Stevens' heartbreaking song is essentially a personal promise to his country, conveying his desire to do all in his power to keep his nation great, in light of the sacrifices that have been made thus far.
Be sure to give this inspiring single a listen! We know you won't be disappointed.