The intricate process of writing, choosing, and recording songs can more often than not baffle those who aren't all too familiar with the technicalities.
While some songs are glorified hits and lifted straight to number one, others tend to be placed on the back burner until their moment in the big leagues can happen.  While tragic, these decisions are made for good reason. Or so we thought…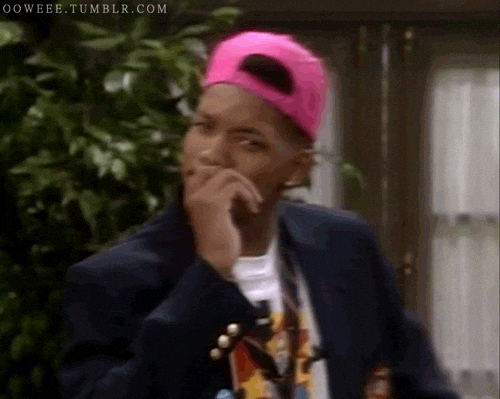 In a clip dating back to October 2014, country music star Chris Stapleton is seen performing in Nashville on a very simple and unadorned stage, joined by his lovely wife Morgane.
The couple kicked off a song that is not familiar to audience members, yet we couldn't get enough of it before Stapleton even began his vocals!
Opening with a raw, classic guitar intro, the song titled "You Should Probably Leave" transitioned into incredible vocals that struck a familiarity with every viewer! The sexy number embodied the simple message that two people who both want to do bad things are aware of certain consequences, ultimately deciding that one of them must leave.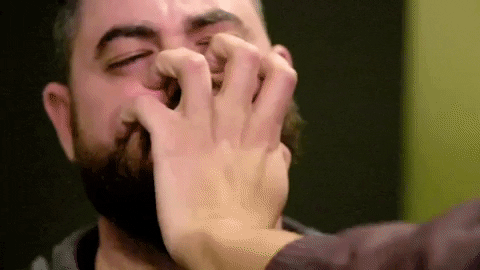 Carried by Stapleton and his wife's impressive harmonies, the slow tempo tune not only wowed fans during the performance, but continues to stay with them. Since this performance, fans have wondered where they can download this song, but unfortunately, he had never cut it.
Well, thanks to an announcement in August 2020, Stapleton has finally decided to include this song on an album! The album titled Starting Over, will be released on November 13, 2020.
Listen to the song below, 6 years before he released it!