Little Jordan Warrick had been waiting his whole life to be baptized. The long six years was really taking a toll on him and he couldn't wait a single second longer!
In this hilariously cute video that has gone completely viral, Jordan got impatient waiting for his pastor from the West End Baptist Church in Louisville, Kentucky to finish his spiel, so he took matters into his own hands.
The pastor was addressing the congregation saying, "He has accepted Christ as his savior and as his Lord and he will demonstrate his faith in the Lord Jesus Christ by willingly being baptized this morning. He's been waiting on this day a long time."
According to ABC News, Jordan's baptism really was something he's wanted to do for a long time. Jordan was born three months premature and he was born a twin. His brother didn't make it and for as long as his family can remember, Jordan had "always said he wanted to go to Heaven to see his brother."
Right when the pastor was getting to good stuff, Jordan cut him off before he could finish saying, "I now baptize you in the name of the Father, and of the Son, and the Holy Spirit."
"I'll do it!" Jordan shouted before pinching his nose and dunking his head into the water. He emerged with his hands above his head yelling, "I'm baptized!"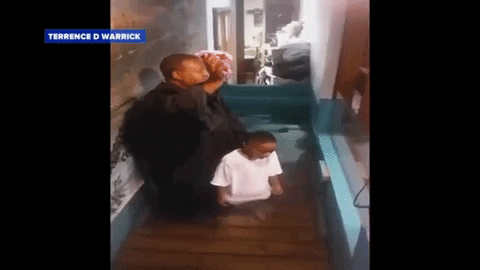 The congregation burst into laughter, and so did we! His parents were shocked by what they just witnessed, but what a great memory to have.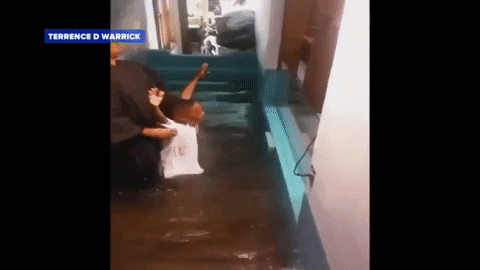 Prepare to watch this over and over again. It will never get old!