Check out one of the coolest Airbnbs on the market. It's a massive potato that's been converted into a hotel! Yes that's right, it's a real 28-foot long giant potato you can purchase for $250 per night.
The Famous Idaho Potato
Before it became a hotel, it was traveling around thousands of miles on the road carried by a big semi-truck to promote the Idaho Potato Commission. It retired after six years of riding around the states. Everyone who saw it was usually in shock and when it was parked many people would walk right up to touch it and see if it was real.
However, since a new potato has taken its place, the old one had to find a new home. Its new home ended up being on 400-acre farmland south of Boise, Idaho, owned by a woman named Kristie Wolfe. She's a tiny house developer who contacted the Idaho Potato Commission and convinced them to let her build a tiny one-bedroom hotel in it. They said yes, and she got to work.
"I had the perfect lot and someday I was going to get that potato and turn it into something cool."
The Interior Design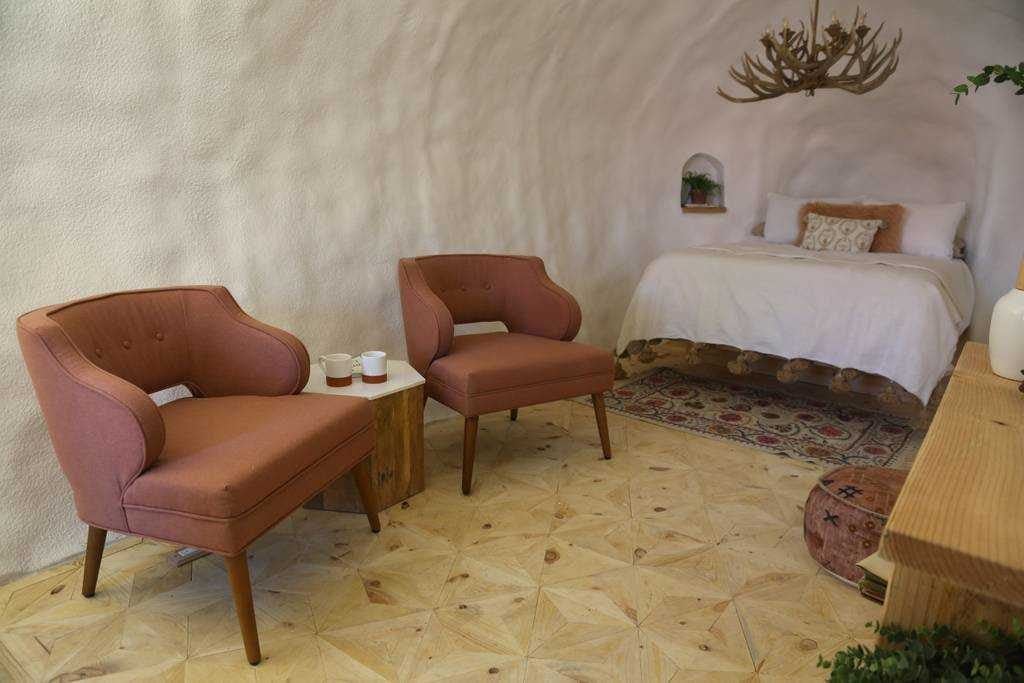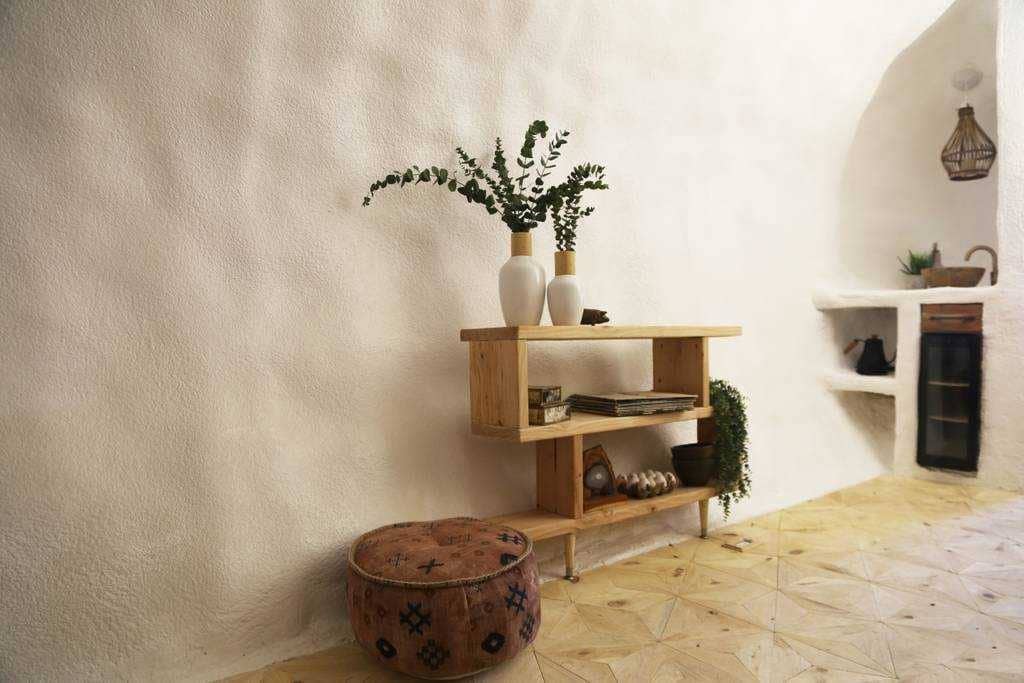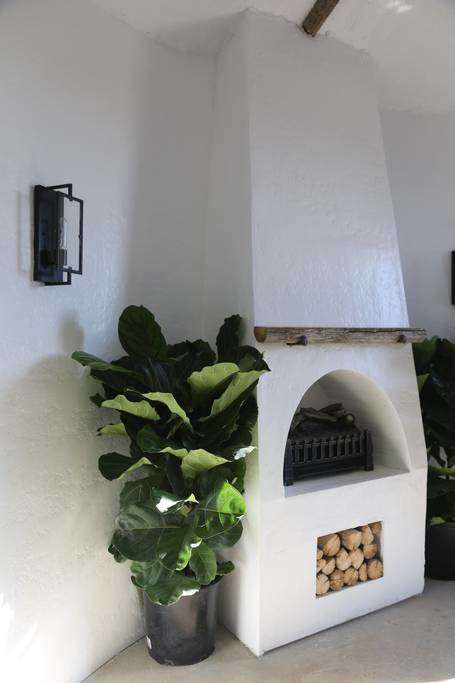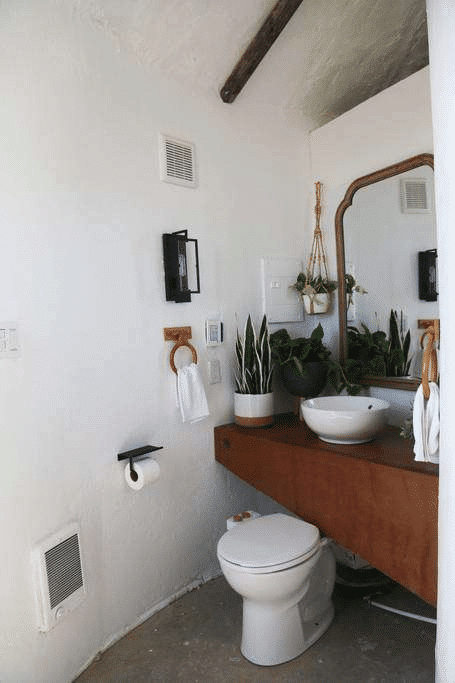 Dream Come True
Kristie totally transformed this hollowed out potato into a work of art which you can now spend the night in at Airbnb.com. It comes with air conditioning, a bathroom, a sink with running water and most of the other essentials you'd find in a hotel. It was Kristie's dream to do this and she finally made it a reality.