8-year-old Anna Faith Howell was nothing short of an earth angel when she gave an incredibly moving performance of the popular ancient hymn "How Great Thou Art" – and the entire crowd was left in awe!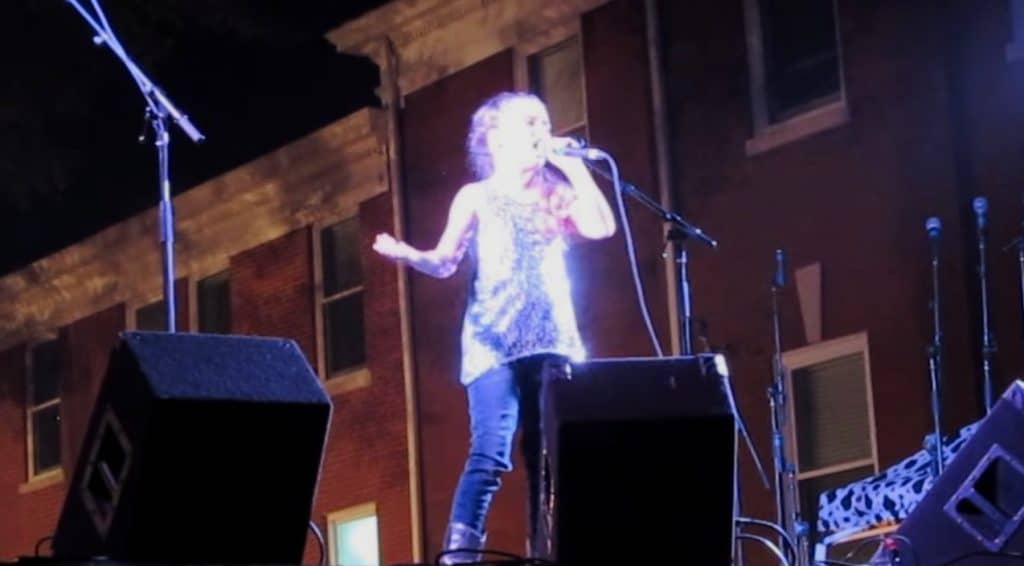 Folks were baffled when such a small girl chose quite a big song with an even larger message for this performance, but they were truly in for a treat. Little Anna Faith was ready to share her gift with the world, and she made sure to put her heart and soul into every note.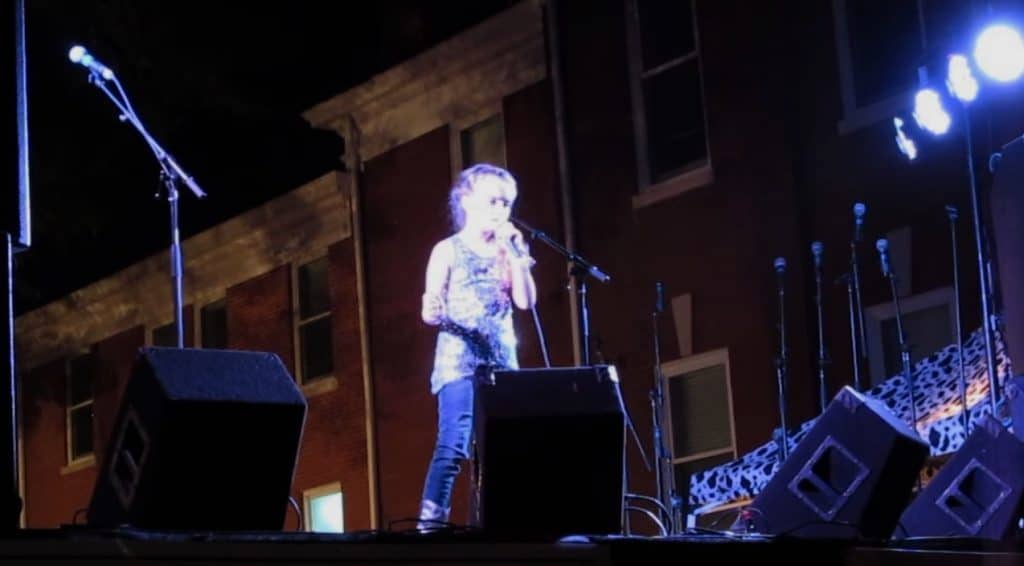 Taking to the bright stage in her sparkly top and braid, Anna Faith rocked back and forth as her booming voice took her audience by surprise and gave exceptional power to what many expected to be a quaint and soft performance.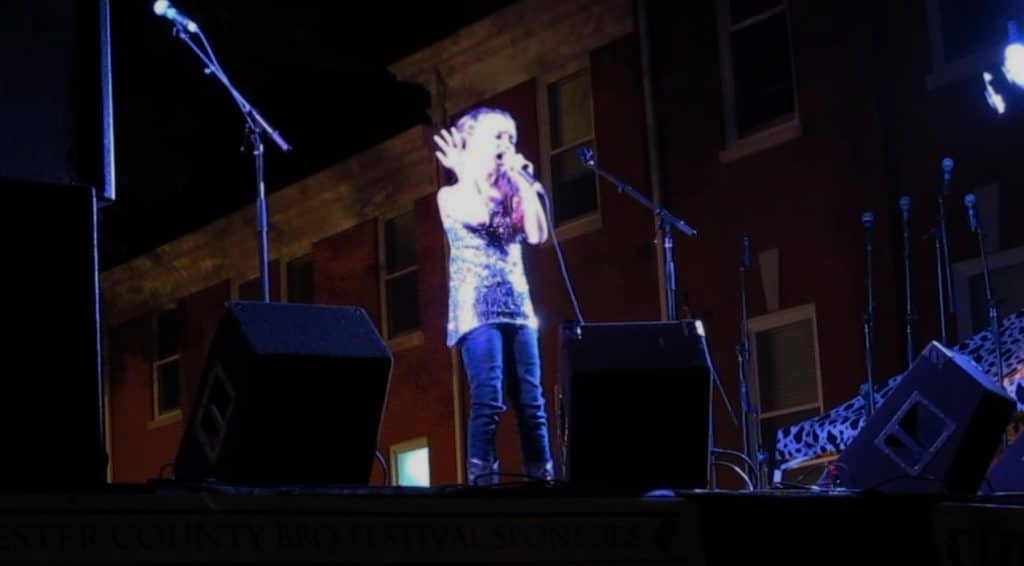 The crowd, elated by the young girl's talent, roared with cheers and applause as Anna Faith continued to sing of hope and passion.
The little girl's voice was nearly inaudible as she hit her final note, competing with the audience's proud and echoing applause!