Is This For Real? –Yes!
Yes, you read that right. No this is not a joke or a ploy to get your attention. This is a real event happening in a small town –Castell, Texas.
The festival takes place at the Castell General Store owned and operated by Marc Leifeste, the mastermind behind the festival.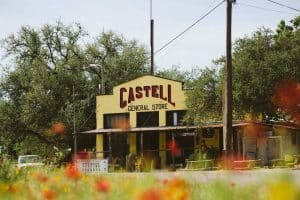 When Does It Take Place?
May 19th is the date, festivities kick off at 11am and go on for several hours.
For those interested, fly or drive on down to the event or RSVP here:
Castell General Store

19522 Ranch Road 152

Castell, Tx 78643
What's On The Menu –Besides Balls?
Don't worry if deep-fried testicles aren't your thing there are plenty of other options. For the weak-of-stomach they will still have traditional menu items such as french fries and brisket.
How Are They Made?
The main dish is actually made with castration remnants of young bulls. They in turn call these "calf fries". Once they have the remnants in hand, they batter them with seasoning and deep fry 'em… that's it!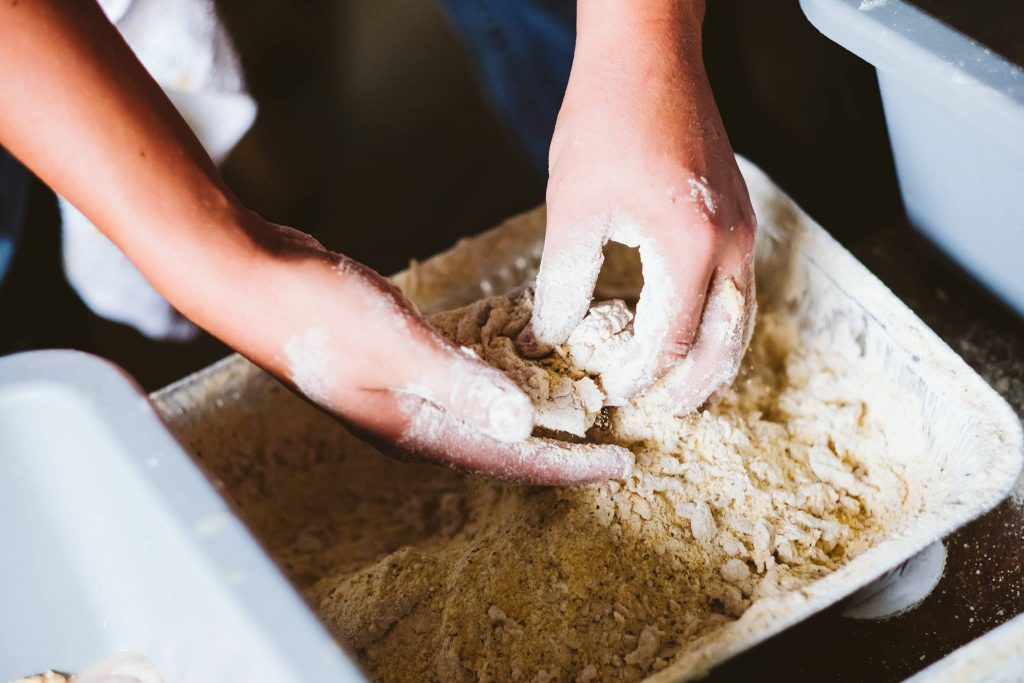 So if you're interested in joining the fun, hit the RSVP link above and bring an appetite! (or a sandwich of your own).