Love Songs & Country Music Go Hand In Hand
Love songs are powerful. They can make us laugh, they can make us cry, and they can send us back in time to relive some of our fondest memories.
In country music, songs that deal with love and romance have traditionally reigned over the charts. Many of the genre's all-time greatest songs are centered around love, such as "Forever and Ever, Amen" and "I Cross My Heat."
Some things never change, and love songs continue to rule in country music's current era. One of the biggest hits of the past few years is Russell Dickerson's romantic song "Yours," which he co-wrote.
A Modern Love Story
In the song, Dickerson sings of how he came to life the first time he ever kissed the woman he loves. Because of her, he sings that he is now a better man, making him grateful to be hers.
"Yours" took a slow climb up the charts, but it eventually topped the Country Airplay chart in January 2018. Though long before that, it was already being championed as a go-to wedding song.
The concept of "Yours" being a wedding song is something that country a cappella group Home Free played off of in their brand-new cover of the song. The group's music video for the song shows all of the guys getting ready for a wedding.
You'll Want This Rendition To Be Your Wedding Song
Baritone singer Adam Chance is placed front and center in the video, as he takes on the lead solo. He also plays the part of the groom, and the video is shot through his perspective on his wedding day.
The other guys play the parts of his trusty groomsmen, who are there to help him out and support him on his special day.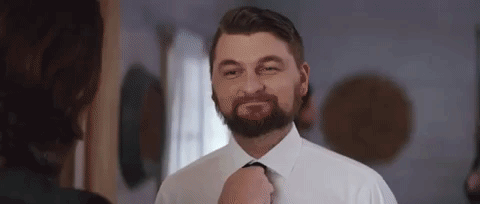 Chance's solo is heartfelt and passionate, and because of this, it serves as the driving force of Home Free's cover. His solo is perfectly accented by the harmonies of his bandmates, which are soft and subtle enough to give his voice its shining moment.
It will take you only a matter of seconds to fall madly in love with Home Free's cover of this beloved country hit. Go ahead and check it out below.
We have a feeling that Home Free's cover of this song will be the new go-to country wedding song for a while!