An Old Haggard Song We Can Still Relate To Today
If you look at any of today's country artists, you'd be hard-pressed to find someone who wasn't influenced by Merle Haggard's music. The songs written and recorded by "The Hag" are as timeless as can be, making them a source of inspiration for many.
Of course, we can't talk about classic Haggard songs without talking about "Silver Wings."
Written solely by Haggard, "Silver Wings" was featured on his 1969 album Okie from Muskogee. Surprisingly, it was never released as a single, yet still went on to become one of his most well-known works.
The song's tale of heartbreak is as relatable as it gets. While not everyone has cried after their lover to not "take that airplane ride," anyone who has been through a breakup knows how hard it is to watch the one they love move out and move on.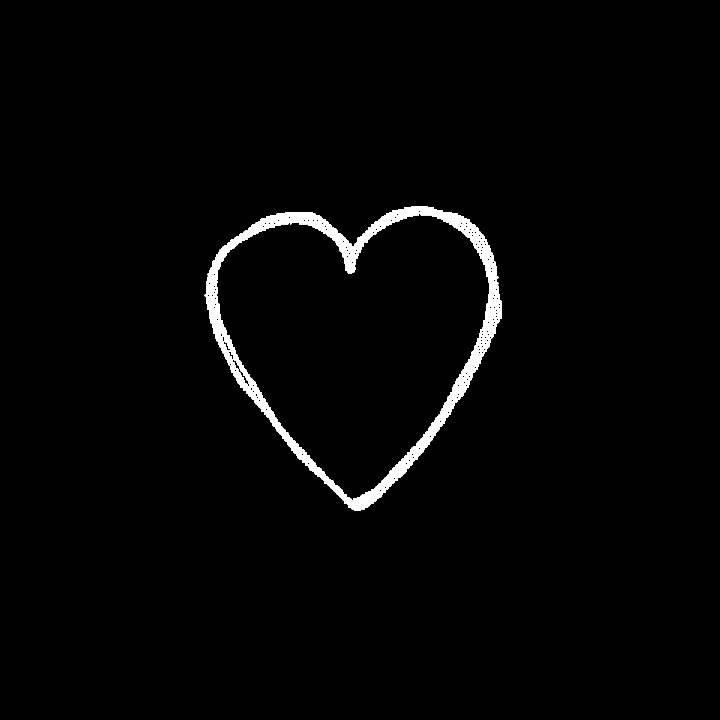 Decades after its release, "Silver Wings" remains a go-to song for other artists and everyday people to cover. A flux of new renditions came pouring in following Haggard's passing in 2016, as artists felt that singing the somber, yet beautiful song was a fitting way to honor him.
A Modern Country Star Sets Up His Own Legacy
Even though Haggard has now been gone for a while, artists continue to harken back to "Silver Wings" any time they want to sing a good old country tune. That's exactly what one modern country hitmaker did at the request of his fans, and boy did he deliver.
Chris Young caught his big break in 2006 when he was named the winner of the competition series Nashville Star. Since then, he has raked in one hit song after the next, including songs such as "Voices," "Tomorrow," and "Lonely Eyes."
On top of all of that, Young is one of the freshest faces in the Grand Ole Opry's membership. Vince Gill surprised him with the happy news, and Young had one of the most emotional responses to an Opry invitation we've ever seen.
Get Ready To Be Whisked Away
Now, Young is excited to present a new single, titled "Raised On Country." To get fans hyped up for the nostalgic track, Young spent several weeks entertaining his fans on social media with classic and traditional country covers they requested.
The final song that Young's followers got him to sing was none other than "Silver Wings."
With nothing but a single acoustic guitar to back him up, Young's smooth-as-honey voice took complete command of the room. Y'all will likely agree with us that nothing beats the sweet, sweet sound of hearing a pure country voice sing an old country tune.
You can check out Young's rendition of "Silver Wings" in the clip below. Guarantee you won't be disappointed!