There aren't a lot of times that you can say that someone playing an acoustic guitar melted your face off. Normally, that phrase is saved for big rock shows and loud electric guitars.
This performance from the Zac Brown Band proves that they don't need electric instruments to provide a killer show. Playing at the House of Blues in New Orleans, Louisiana, the eight person country band thrilled fans with a rockin' rendition of their hit song "Chicken Fried."
Zac Brown Band – "Chicken Fried"

"I thank God for my life & for the stars and stripes. May freedom forever fly, let it ring." #ChickenFried released to radio this week 7 years ago! #TBT

Posted by Zac Brown Band on Thursday, June 18, 2015
The harmonious song had the audience singing and clapping along almost immediately. Each band member got their time to shine with musical solos and blew everyone away with their incredible talent.
The Zac Brown Band first released "Chicken Fried" in 2004 on their album Home Grown, but re-recorded it to include it on their 2008 album The Foundation. It hit No. 1 on the Billboard Hot Country Songs chart in 2008 and is a fan favorite at every live show.
The whole performance is fantastic, but Brown's insane guitar solo begins around the 4 minute mark. Just by the look he makes while playing it, you know it's a killer guitar solo!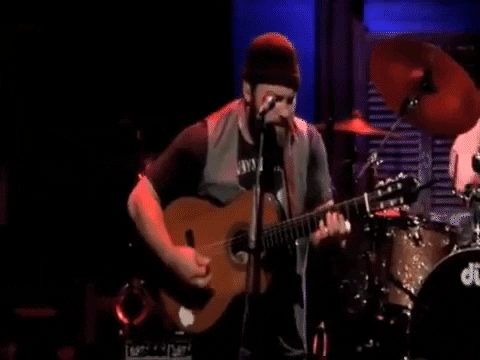 Watch it below.