Less than a year after the release of his #1 album Sinner, Aaron Lewis had more new music for all of us to enjoy. The "That Ain't Country" singer surprised everyone on June 14, 2017 when he released a brand new song titled "Folded Flag."
But the subject matter of the song is something that shouldn't surprise any of Lewis' fans.
As those who have seen him perform would know, Lewis always opens his shows with the Pledge of Allegiance and is a devoted patriot.
Going along with all of that, Lewis is also a strong supporter of the U.S. military. He shows that support in hissong, "Folded Flag."
During a show in early 2017, Lewis got the chance to witness an inspiring encounter between his guitar player, Luc Nyhus, and three soldiers. When Nyhus saw the soldiers, he asked if he could play them a song he wrote, which ended up being "Folded Flag."
Lewis recalled the emotional moment in a statement through his record label, Big Machine Label Group:
"In today's world, the ultimate sacrifice that our servicemen and women give selflessly in protection of the American Dream is often overlooked. The first time I heard this song, I watched three battle-hardened special forces soldiers cry after hearing it. I knew it hit home and I knew it deserved to be heard."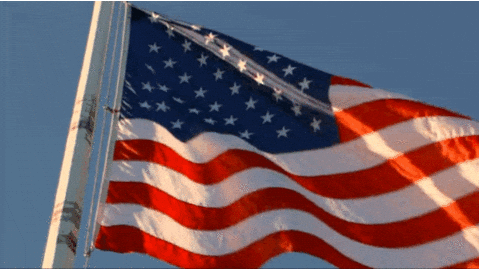 Lewis has been playing "Folded Flag" at his shows ever since, even before it was officially released. He appropriately chose Flag Day as its release date, and he's already managed to touch countless people with the song.
Nyhus wrote "Folded Flag" along with Marty Morgan and Jasmine Van Wilt. The heartbreaking song tells the story of a young man who serves in the military, marries, and eventually loses his life, leaving his wife and child behind. The tragedy of the song is best captured in its chorus, which Lewis sings with full dedication: 
"As two men with starch white gloves. Fold the colors as they touch. It's probably more than I deserve. But I'm proud to get this much. I'm sending all the love I ever have, inside this folded flag."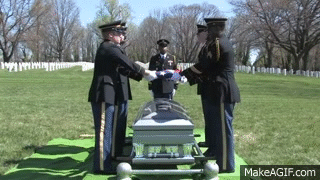 If you've been unable to catch one of Lewis' shows recently, you should check out his live performance of "Folded Flag" in the video below. Once you're done, enjoy the song in its recorded form by downloading it here.
Hats off to Lewis for honoring our troops in such a powerful way.