Did You Know The Dukes Actors Are Also Singers?
Actors Tom Wopat and John Schneider first met decades ago when both were cast to star in the television series The Dukes of Hazzard. The two played Luke and Bo Duke, rebellious cousins who got into their fair share of trouble and took off on wild races in their car, the General Lee.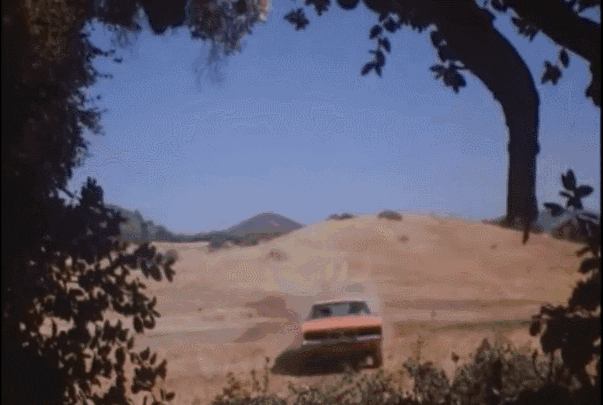 They became fast friends, and have maintained that friendship into today. 
In addition to acting, both Wopat and Schneider have enjoyed careers as country music artists. Wopat's most successful single, "The Rock and Roll of Love," reached the 16th spot on the Hot Country Songs chart in 1986.
As for Schneider, he has a number of chart-topping hits to his name, including "I've Been Around Enough to Know," "You're the Last Thing I Needed Tonight," and "Country Girls."
Teaming Up For Christmas Duets
In 2014, the two talented friends brought their musical skills together for an extraordinary holiday duets album. Titled Home for Christmas, the album reached the 12th spot on the Billboard Jazz Album chart.
The record had the old pals singing together on some of the holiday season's most beloved tunes, including "Silver Bells" and "Santa Claus is Coming to Town."
It also featured their personalized take on the classic holiday duet "Baby, It's Cold Outside," which they renamed as "Johnny, It's Cold Outside."
Reinventing A Holiday Classic, Dukes Style
While the song is traditionally performed between a man and a woman and takes on a flirty vibe, Wopat and Schneider changed up their rendition to make it a hysterical tune about friendship. Luckily, one venue named Joe's Pub filmed the duo's performance of the song when they stopped by for a holiday show in December 2014.
Many of the altered lyrics reference back to the actors' past on The Dukes of Hazzard, with the character of Daisy Duke getting a notable shout-out toward the end of the song. Another Dukes cast member who gets a little recognition is Waylon Jennings, who played the show's theme song and served as its balladeer.
"Why don't you put some Waylon on while I pour?" Schneider can be heard singing at one point.
Hysterical Changes Made To Lyrics
The duo changed up other lyrics so that Schneider could make a convincing argument for his buddy to stay with him and out of the cold. He reminds him that he "brought the beer and it's on ice," and also points out the pizza they ordered, saying "Don't you think this pizza's delicious?"
Even though Wopat confesses he's worried about his wife freaking out, he gives in, and tells his pal that he'll stick around for "half a slice more."
Just from reading those few lines from the song, you can already tell how hilarious it is. Check out Wopat and Schneider's personal take on "Baby, It's Cold Outside" by tuning in to the performance below.
This should give you a good Christmas chuckle!