Break out your bathing suits, the summer months are upon us!
As the temperature rises over the next couple weeks, people from all over the country will be headed to the beach to get some sun, sand, and play in the ocean.
But sometimes, playing in the ocean can get dangerous – as sharks are pretty unpredictable. Just yesterday, a 464-pound tiger shark was only six miles away from the Daytona Beach, Florida coast. The tiger shark was named Lando after Sea World Orlando tagged him to track his movements.
This morning @TigerSharkLando is pinging about 6 miles off the coast of Daytona Beach, FL. The 10-foot shark is named by @SeaWorld after the city of Orlando. pic.twitter.com/pk88kcX2Cn

— OCEARCH (@OCEARCH) May 28, 2019
Since tourists are sometimes reluctant to get in the water if there is imminent danger, one man filmed a fool-proof method to figure out if a shark in the water.
Josh Rindon from South Carolina first posted this video in June 2018, but recently shared it again to his Facebook page to help spread awareness.
He captioned the video, "OMG it actually works! Tested out a trick I learned from a local to see if there are sharks in the water!"
He began saying that he learned this trick, that works 100% of the time, from a local and all you need is a spoon!
"So I grabbed a spoon and I'm gonna try it," he said to the camera.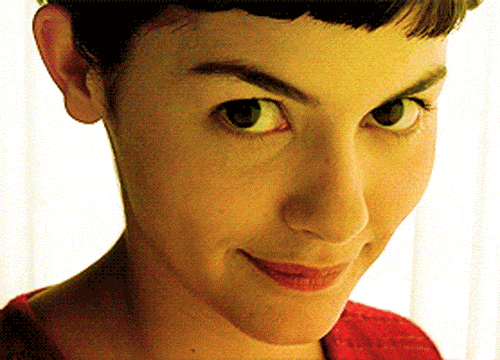 He walked down to the shore and bent down to scoop a spoonful of ocean water.
Josh said to the camera that if you taste a spoonful of water and it tastes like salt, there are sharks in the water!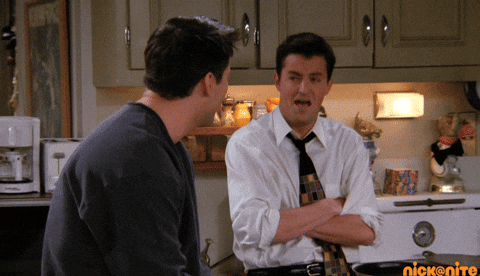 Of course the ocean is going to taste like salt! Clearly, he was joking around because sharks live in the ocean! He didn't say his method will tell you how close they are.
Josh's video got so much traction that other YouTubers were making videos around his fool-proof method.
Watch Josh's hysterical hack in the video below.