While they were on their 2017 Move Beyond: Live Tour, Julianne and Derek Hough thrilled fans with their insane routines packed with show-stopping acts.
While both of the siblings are extremely talented in their own right, it sounds like one fan begs to differ.
During one of their stops on the tour, a fan that seemingly favors Derek shouted at Julianne a fiery insult that the blonde beauty couldn't seem to let go.
"He's won more Mirrorballs than you!" a woman in the audience shouted at Julianne, immediately stopping the dancer in her tracks.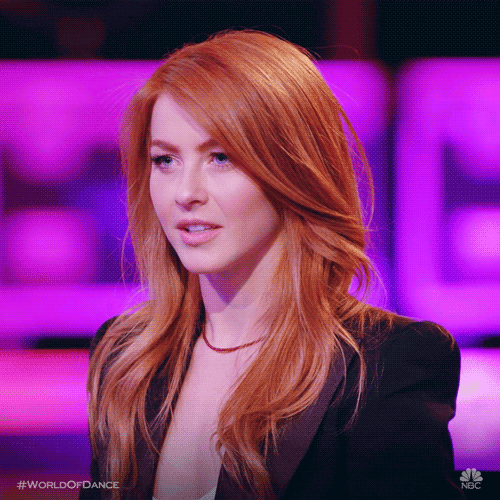 The siblings historically made their rise to fame following their massive success as pro dancers on ABC's Dancing With the Stars, where the prize is the coveted Mirrorball Trophy.
the mirrorball trophy this season 😍 pic.twitter.com/UGHrtfdu1q

— sandra (@witneycarsonfan) September 16, 2017
After taking a moment to collect her composure, Julianne immediately set out to find the source of the insult while Derek is seen rolling on the floor laughing.
"Who said that?" she says until she finds the woman behind the strong words. "Oh, YOU said that."
Julianne let the audience member sweat for a moment before shrugging it off and giving the fan a hug. The dancer then rejoined brother Derek on stage after he finally calmed down from hearing his competitive sister receive the insult of a lifetime.
You can watch it all go down below!