After filing for divorce in 2017, it seems that the lead singer of country-bluegrass girl group Dixie Chicks still hasn't quite sorted everything out with her actor ex-husband Adrian Pasdar.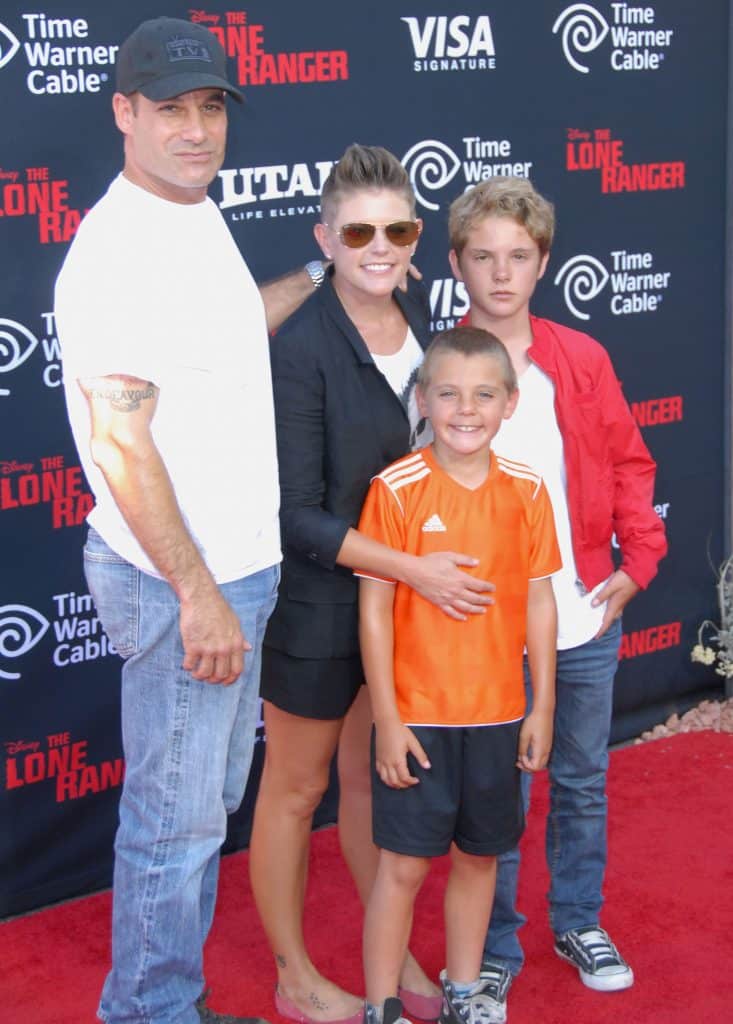 They cited "irreconcilable differences" in their legal divorce filling, but it seems that those differences are getting named in other court documents…especially some filed in recent weeks.
According to The Blast on Yahoo! Entertainment, Pasdar is claiming that ex-wife Natalie Maines is refusing to pay him the $451,783 she owes him…and an amount that was ordered by the court.
Pasdar originally filed a request for $40,076/month spousal support and $16,427/month child support. He also asked for $361,494 in retroactive child support for previous months.
Now, he's saying she refuses to pay the court-ordered $150,000 in attorney fees…AND the outstanding $301,783 in child support still owed.
Maines has already paid temporary child support, but he claims, is refusing to pay anything else and because of this, says he "fell heavily into debt trying to maintain anywhere close to the marital standard of living."
He says that she has an income of around $2 million / year, but says she keeps claiming that she has "negative income" even though she received an alleged $500,000 advance for a new album.
Pasdar claims that he believes Maines is trying to force him into bankruptcy with aggressive litigation tactics.