Chocolate & Valentine's Day Go Hand In Hand
Based on an infographic designed by the History Channel, each year people purchase over 58 million pounds of chocolate during Valentine's Day week. That's not even counting how many more pounds are purchased in the weeks leading up to the romantic holiday.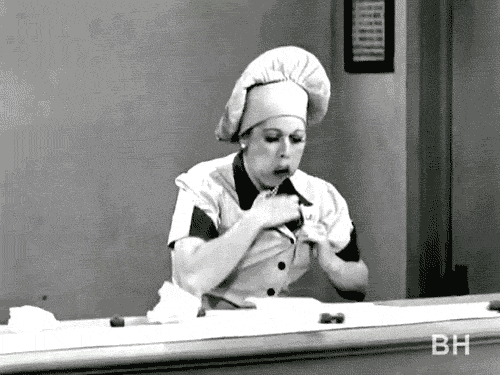 While boxed chocolates have always been a go-to Valentine's gift, those have sort of lost their appeal. Many boxes come unlabeled, so you have no idea which type of chocolate you're getting. No one likes to play that guessing game!
This year, we're encouraging y'all to forget about those store-bought chocolates in exchange for a sweet treat that your Valentine will really want. Oh, and they include a bit of booze…
Your Tastebuds Aren't Ready For This
Then 19, Vedika, the cook and chocolate lover behind the blog and YouTube channel Hot Chocolate Hits, crafted a Valentine's dessert recipe that no chocolate or whiskey fan can resist. Don't worry, Vedika lives in Europe, where the legal drinking age is 18.
The recipe results in what Vedika calls salted caramel whiskey chocolate truffles, and they are absolutely mouth-watering.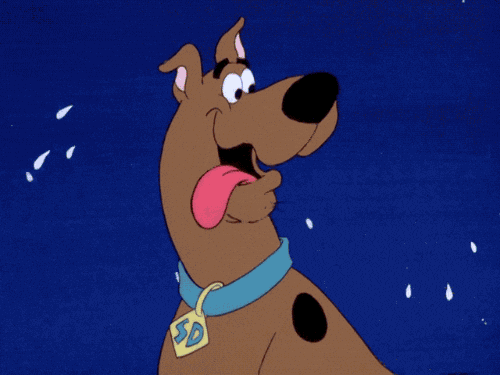 Vedika explains how to make the truffles in an instructional video she shared to her YouTube channel. The recipe is actually quite simple, so even if you aren't a seasoned cook, you shouldn't have much trouble making them!
You Can Do This Yourself!
According to Vedika, the whiskey is a completely optional ingredient. However, she says that the flavor of the chocolate is truly enhanced by the whiskey's inclusion. Other than whiskey, you could also opt to use rum.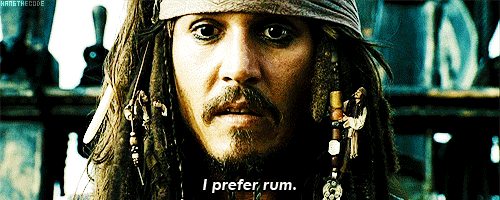 Vedika coats each truffle in a dusting of cocoa powder and a tiny bit of sea salt. The perfect mix of sweet and salty, your Valentine is sure to savor every last bite of these truffles!
You can view Vedika's full written recipe for the truffles by visiting her blog here. Or, if you'd like a more bite-sized source of instruction, check out her how-to video below.
And hey, if you're single, you certainly deserve to treat yourself to these! You'll fall head over heels for them in an instant!