While serving as a judge for the 2016 Miss America competition, one country star was surprised by a sweet, young fan with his latest single that took him by surprise and also made his entire day.
Cole Swindell was one of the seven celebrity judges for the yearly pageant, which crowned Miss Arkansas, Savvy Shields, as Miss America 2017.
"Cole Swindell Is 'so excited' to judge the Miss America competition https://t.co/TowfIzAO8K pic.twitter.com/VIhmZVzNBB"

— News Hub (@PetrinaRigby) August 1, 2016
While Swindell met 50 beautiful young women vying for the sacred crown, 9-year-old Angelica Hale was the girl who really caught his attention.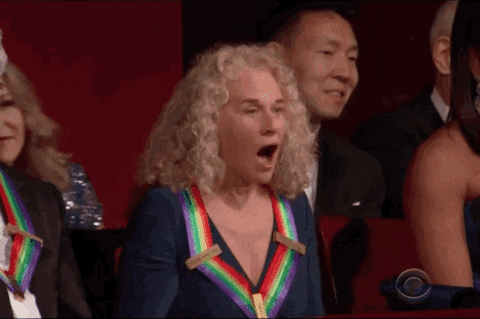 Before all the excitement of the pageant, Swindell and Hale met for the first time on the red carpet where she told him she wanted to sing him a song, but made him guess which one.
"Chillin' It?" he guessed.
"Nope!" she responded.
Hale revealed she wanted to sing him "Middle Of A Memory," his latest hit that was, at the time, burning up the charts.
She began singing the chorus and the voice of an angel appeared from a little girl wearing a pink and white dress. Swindell looked on adoringly and even joined her for the end of the song.
"This is a great memory! Thank you so much, that made my whole night," he told her. "You're my Miss America!"
Fans who watched the pageant will recognize her as she sang the National Anthem before the competition began. Angelica shot to fame shortly after for placing second on America's Got Talent. She recently made history as the first person ever to get TWO Golden Buzzers while performing on America's Got Talent: The Champions.
Watch her sweet serenade to Swindell below.