Wedding season is just around the corner, and thanks to Lawson Bates there's a fresh new love song that is showing all the signs of becoming a timeless wedding favorite.
While Bates considers himself a country artist, his new song, "One Plus One," is rooted firmly in his Christian faith. The song was co-written by Bates and Adam Wheeler for the December 2017 wedding of Lawson's sister Tori and her now-husband Bobby Smith.
"Knowing this would be a crossover song, I kept going back to the passage in the New Testament that talks about a threefold chord not being easily broken, and that tied perfectly into our hook." Bates added, "We got into the studio, and it all came together."
Lawson enlisted the help of Rachel Leftwich, niece of Country Music Hall of Famer Ricky Skaggs and wife of Skaggs' former fiddle player Andy Leftwich, to sing harmony vocals for the song's official wedding debut.
But, when it came time to record "One Plus One" in the studio, Bates asked family friend and southern gospel artist Olivia Collingsworth to join him. It was a perfect fit for a song that fans of country and gospel music will love.
Casting for the song's music video was easy for Lawson. It was an obvious choice for Bates to cast his younger sister Carlin and her fiance Evan Stewart instead of actors. We think you'll agree that it was a smart choice as the couple's love for each other is evident as they re-enact their courtship, engagement and future wedding.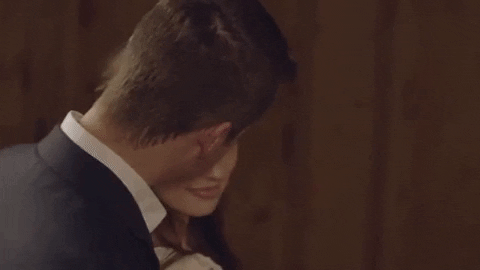 Readers may recognize Lawson as one of the stars of the reality television show Bringing Up Bates or from his 2017 music video for "Past the Past" that starred the singer alongside Duck Dynasty sweetheart Sadie Robertson.
To hear more from Lawson Bates, follow him on Facebook by clicking here. To download your copy of "One Plus One" click here.