Young Fella Comes Out With His "Boots On"
You know how it is when you hear one of your favorite songs. No matter where you are, no matter what you're doing, you can't help but rock out and dance around.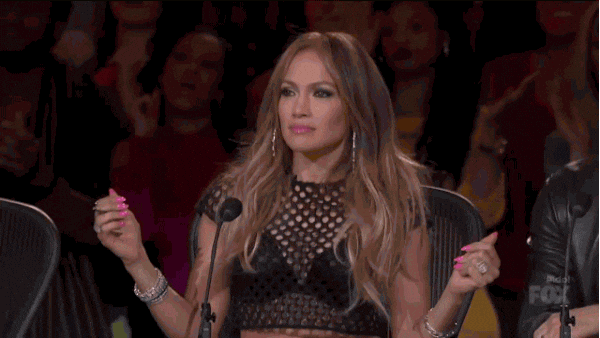 This is something that one little cowboy knows well, as he applied classic rockstar skills to what seems to be one of his favorite country songs. That song happens to be Randy Houser's rowdy hit "Boots On."
Co-written by Houser and released in 2009 as the second single off of his album Anything Goes, "Boots On" quickly stomped its way up the charts. The song ended up kicking the competition to the curb in order to claim the second spot on the Hot Country Songs chart.
It was also a crossover success, securing the 53rd spot on the Billboard Hot 100.
Going All-Out
Since the song was such a big hit, it's no surprise that the young fella in the video below ended up falling head over boots for it. In fact, this little guy loves "Boots On" so much that he apparently feels the need to break into an epic air guitar solo every time he hears it!
Some home footage shows the blond-haired cutie parading through the living room, blue guitar in hand. The little guy mimics playing the guitar with overwhelming energy, making us think that he may have a future in store as a musician.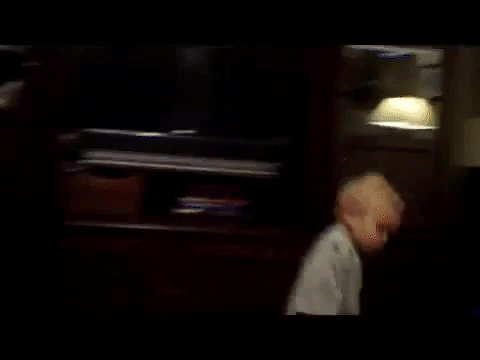 Either that, or the young cowboy could go on to become a singer! He proved that he was capable of such a feat when he enthusiastically lip-synced to some of his favorite parts in "Boots On." It's clear that he knew the words pretty well!
He Keeps On Going…
It seems that the fella is a fan of Houser's in general, because once "Boots On" wrapped up he offered his adorable take on his Top 20 hit, "Anything Goes." That performance took on a more passionate approach than his previous one, and was overflowing with emotion.
Named Drake Dixon, this boy's love of all things country music caught the attention of Houser himself. He went on to be featured in Houser's official video for "Boots On," and can be seen jamming out to the song in his carseat.
You can watch Dixon do what he does best in his over-the-top air guitar and lip-sync performance to "Boots On" and "Anything Goes" below. We think this kid has a bright future ahead of him!