Early Saturday morning (December 21), two men passed away after they were stabbed at a bar in Nashville. One of those killed has been identified as Clayton Beathard, brother of singer-songwriter Tucker Beathard and San Francisco 49ers quarterback CJ Beathard, and son of award-winning country songwriter Casey Beathard.
Statement from the San Francisco 49ers pic.twitter.com/w1mjxV1AeB

— San Francisco 49ers (@49ers) December 21, 2019
The incident took place at the Dogwood Bar on Division Street in Nashville shortly before 3 AM. Police responded to a call saying that three men had been stabbed over an argument involving a woman. Police say that the argument started inside the bar and eventually moved outside as the fight escalated. 22-year-old Clayton Beathard and Paul Trapeni III, 21, were transported to Vanderbilt Medical University Center, where they later died. An unidentified third victim received medical treatment and was released.
Police were searching for the suspect and released a photo of the man in question.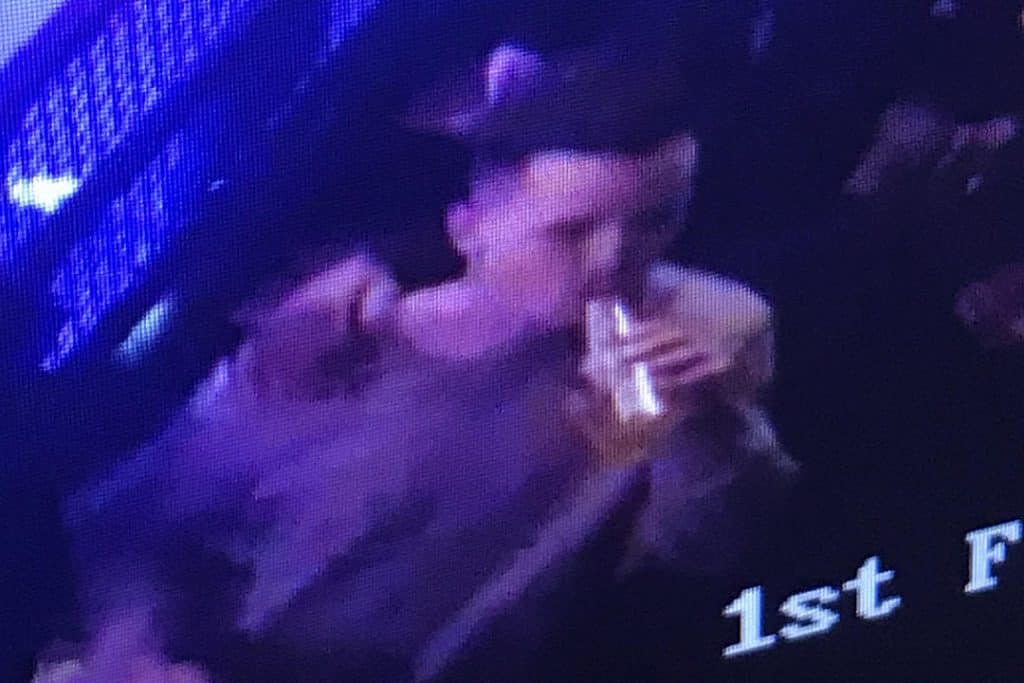 On Monday morning (Dec. 23), police announced they are seeking 23-year-old Michael D. Mosley for questioning. He is "strongly believed to have definitive information about the murders" because he was inside and outside of the bar during the fight.
LATEST: Metro police have identified a 23-year-old man wanted for questioning in the fatal stabbing of two people outside a Midtown bar over the weekend. @WKRN https://t.co/LsShRNgLgO

— Josh Breslow (@JoshBreslowWKRN) December 23, 2019
WKRN just reported that Mosley was previously charged back in 2015 for a stabbing in Bellevue, Tennessee and was also "involved in a violent brawl that included more than 50 inmates at the Cheatham County jail" not long ago in March 2019.
The man wanted for questioning in a stabbing that killed two people outside of a Midtown bar over the weekend was previously charged in 2015 for a stabbing in Bellevue. @WKRN https://t.co/MZvJTtb2t1

— Josh Breslow (@JoshBreslowWKRN) December 23, 2019
Police have also identified two other men and a women in relation to the stabbing and are seeking them for questioning as well.
Clayton Beathard's family released a statement to The Tennessean saying, "He was never afraid of a challenge so please, all of you, take on the next challenge with faith in God and knowing Clay is smiling down and has your back."
They also asked for prayers for the Trapeni family.
Read their entire statement here.