Southerners Nearly Have Their Own Language
Each region of the U.S. has its own set of slang and lingo that sets it apart from other areas of the country. But Southern slang is something truly special, and often requires some more in-depth explanation.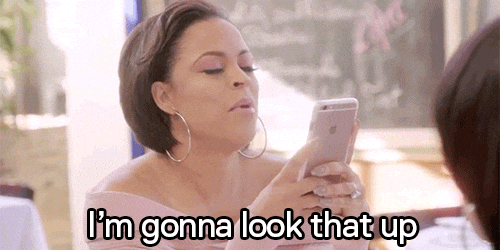 To outsiders, Southern slang words may seem ridiculous. However, those who grew up in the South don't even think twice about these seemingly silly words and phrases, such as "tore slap up."
For all you city slickers out there, "tore slap up" means to make a mess of something, or to do a real good job at something. At least, that's what it means according to certified Southern belle, Reese Witherspoon.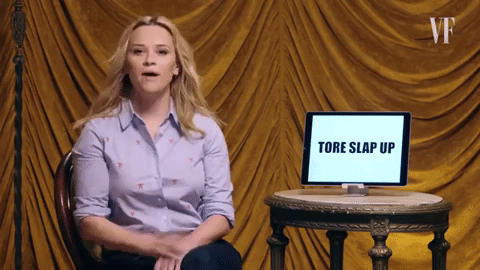 Why Reese Is Qualified To Explain All This
Born in Louisiana and raised in Tennessee, Witherspoon is as country as they come.
The actress, producer, and entrepreneur brought her Southern charm to the 2005 film Walk the Line, in which she played legendary country artist June Carter Cash. Witherspoon was highly praised for her performance, and took home the Academy Award for best actress.
More recently, Witherspoon has been hailed for her role as Madeline Mackenzie in the series Big Little Lies, which also stars Nicole Kidman.
The hype around the show, which Witherspoon also serves as an executive producer on, landed her on the cover of Vanity Fair's 2018 Hollywood Issue alongside Kidman and other influential Hollywood figures.
To go along with the cover story, Vanity Fair has been sharing a series of videos on its YouTube channel in which its cover stars share secret talents. For Witherspoon's talent, she showcased her knowledge of Southern slang by translating some unusual words and phrases.
Do You Agree With Her Definitions?
The first word Witherspoon explained was "caddywonked," which according to her, means that "something's slightly crooked."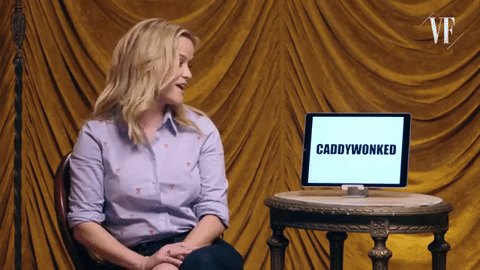 She had an even more humorous explanation for the word "conniption." Even if you have never heard the word before, Witherspoon knows you've experienced one.
"You guys, I'm sure you've had one of these," she said. "It's when you absolutely lose your s—. It's called having a conniption, and I have one at least once a week."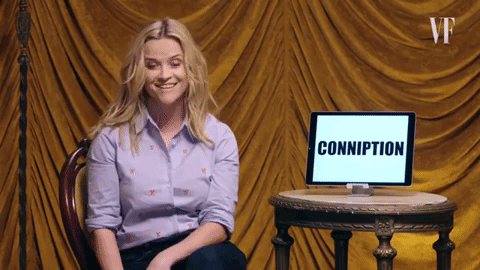 As if that wasn't funny enough, Witherspoon also dove in to describing a creepy crawler that Northerners may not know about…a June bug: 
"Well, [a] June bug is actually a bug, it's a giant beetle that has an iridescent shell, and they're about the size of…" Witherspoon said, holding up her hands to form a circle the size of a softball. "It's more of a small animal than it is a bug. Also June bug is the affectionate term for any woman named June. That's true."
She would know, since she did play June Carter Cash after all!
As for the most popular Southern saying, "bless your heart," Witherspoon assures everyone that it truly is used as a term of endearment, "It's what we say about literally everybody we know, bless their heart," she said. "And we mean it, we do."
You can hear Witherspoon's hilarious explanations behind other Southern slang terms by checking out the clip below. All of you Southerners out there, do you agree with her definitions?