If this groom's unbelievable surprise was just a glimpse of what a future with him entails, then his bride must be incredibly pleased that she snagged him up when she did!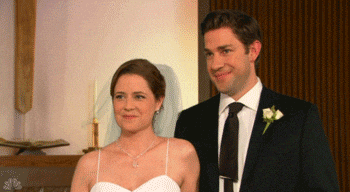 As the newlyweds took to center stage for their first dance as husband and wife, it seemed that a technology mishap prevented the couple's song, "Like There's No Yesterday" by Mark Wills, from playing throughout the venue.
As the music came to a screeching halt, the bride, clearly confused, looked to her husband while the DJ announced, "Hold on, folks. I'm sorry!"
The DJ began to fumble with his wires before announcing, "We're gonna do a live version if you don't mind," as the bride continuously looked around in disbelief at the unfortunate error.
What seemed to be a mishap was nothing more than a planned surprise from her new husband, who gave her a kiss on the lips as a shadowy figure took the stage behind them. As the bride is slowly spun around during the song's live introduction, she screams at the sight of country music star Mark Wills singing a live version of the couple's song!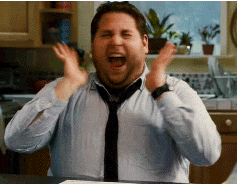 The bride was struck with overwhelming emotions as she burst into tears, in disbelief of the incredible surprise her husband had just pulled off! As they danced, she continued to stare back at the singer, fully absorbing the moment. Check out the video below!