Brooks & Dunn's Powerful Song Of Faith
While Brooks & Dunn may primarily be known for more upbeat tracks such as "Boot Scootin' Boogie" and "Only in America," the duo has recorded songs with all sorts of tempos and themes.
One song, titled "Believe," relies heavily on the theme of faith, and country fans felt an instant connection to it.
"Believe" was written by Ronnie Dunn and Craig Wiseman and was released in 2005 as the second single off of Brooks & Dunn's album Hillbilly Deluxe. The song is told from the perspective of a man reflecting back on his childhood and the time he spent with his neighbor Old Man Wrigley.
The Story That Ends In Heartbreak & Hope
During their visits, Old Man Wrigley told the young boy about the hardships and tragedies he had faced in his life. After going through such tough times, Old Man Wrigley said that he found the will to keep going thanks to his faith and the belief he would one day see his loved ones in heaven.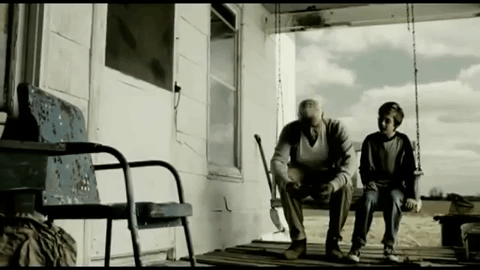 The boy grew up and moved away from home, only to learn from his mother that Old Man Wrigley had passed away. His death made him reflect on the friendship they shared, prompting him to say that "If there was ever anybody deserved a ticket to the other side, it'd be that sweet old man…"
In the end, the man ends up processing his own relationship with his faith. He reveals that he is beginning to find more meaning in his faith, and ends the song by proclaiming "I believe."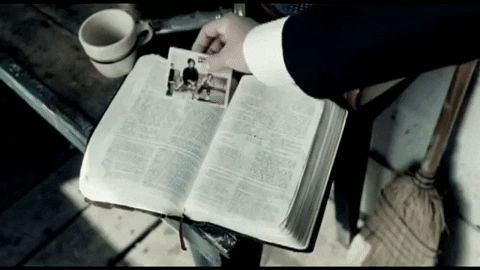 The touching song resonated with a large majority of Brooks & Dunn's fans. It made its way to the eighth spot on the Hot Country Songs chart and also made a showing on the Billboard Hot 100 at the 60th spot.
Today, the message behind "Believe" continues to inspire all who listen to it. Tune in to its official music video below and let it fill your heart with hope.