Meet Jeff's Redneck Puppet Bubba J
Jeff Dunham has quite the array of characters in his collection of puppets. But there's one puppet that Dunham's country fans are able to relate to more than any other.
Named Bubba J, the puppet has a beer gut and buck teeth, and is described as a redneck "white trash trailer park" kind of guy. Any time Dunham brings Bubba J out on stage, audience members can look forward to hearing a series of jokes connected to redneck stereotypes.
Spreading Some Redneck Christmas Cheer
Bubba J has been heavily featured in Dunham's televised comedy specials, including his Very Special Christmas Special. Before the special debuted on November 16, 2008, Dunham released his first-ever Christmas music album.
The album contained humorous songs and parodies performed by Dunham and his puppets. Bubba J had two songs featured on the album, and in true redneck fashion, one of them involves road kill.
Called "Roadkill Christmas," the comedic Christmas carol was performed by Dunham and Bubba J on the Very Special Christmas Special. The entire stage was transformed into a trailer park scene for the occasion, complete with a run-down trailer covered in multi-colored Christmas lights.
The Funniest Christmas Carol Ever
In the song, Bubba J sings of how he was driving along with his wife one night when he spotted a deer in the road. Wanting venison for some good eatin', Bubba J sang "though it might be a sin, I gunned the motor and run over him."
But his plan didn't go as he had hoped, and the deer survived. That's when Bubba J's wife jumped out of the bed of the truck and ended up bringing the deer home with them!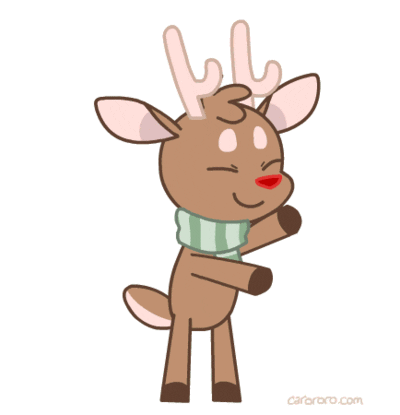 The rest of the song follows the hilarious turn of events that happen once they get the deer home. Those events cause Bubba J to have a change of heart, and by the end of the song he proclaims, "That dumb deer changed my life."
Check out the video below to find out what happened that made Bubba J see the deer as a friend instead of food. Be prepared to laugh through the whole thing, because it's too funny to handle!
Merry Christmas y'all!